Hazardous Exploration
Many of the unexplored regions of the world are unexplored simply because they are too dangerous for anyone but the most skilled experts to enter. Our team is highly trained and experienced in the area of exploration, particularly in cavernous topography.
Counter-Terrorism
In the face of today's threat to society from terrorism, our team of consultants and investigators will use all their abilities and skills to counter terrorism wherever it may lie.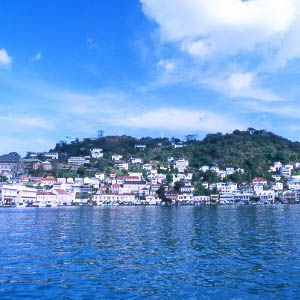 MBL Consulting is located in Puerta Mibela on the beautiful Caribbean island of La Perdita.